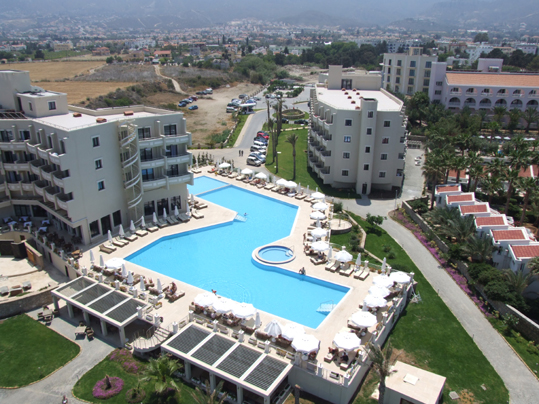 Nothing illustrates the permanence of success like a proud, aerial photo of your business. Mounted in your office, board room or corridor, it makes a solid first impression. It also becomes a historical reference point as your infrastructure expands or moves to a new location, something you can look at and proudly remember.
Some reasons you'll want aerial photos to support your business strategy:
Historical record/documentation.

Use for planning growth.

Excellent for web site displays; helps your customers find you.

Need to pinpoint something on your property? Forget descriptions or diagrams. An aerial picture fills the need!

Great cover images for annual reports.

Facility managers will appreciate aerial photos for maintenance purposes, spotting problems, planning security, parking developments, etc.
Highline Aerial uses a professional, digital camera to produce exceptional sharpness and detail.