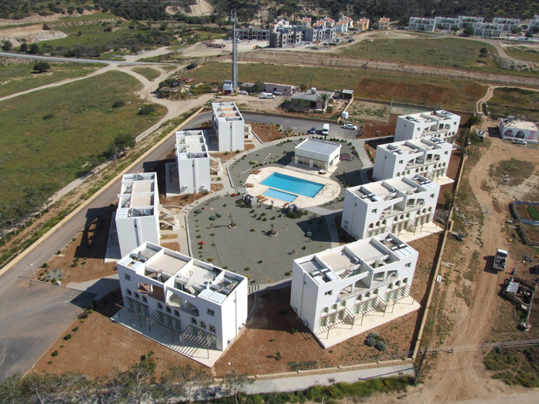 Periodic aerial photography will showcase and provide a record of construction developments that will impress your customers.
Some reasons for aerial photographs that you'll appreciate:
Show progress to clients and venders.

Use in monthly reports to document stages completed.

Keep out-of-town clients well-informed.

Priority files easily sent by e-mail.

Great before and after gifts for clients.

Excellent for sub-contractor briefings—will save you time and money!

Discounts given for regular construction progress updates.
If it's worth building, it's worth documenting. Construction progress aerial photos are often used to avoid or prevail in legal disputes involving suppliers, sub-contractors or nearby businesses.