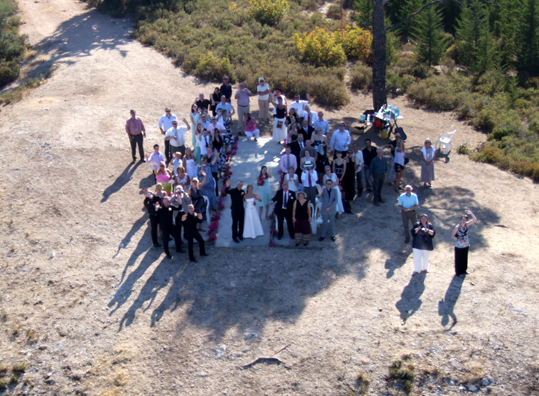 Looking to remember or promote your special event?
What can be more impressive than professionally showcasing your special ceremony, either for new business openings, weddings, open homes, or family get togethers.
Banner Display; is a great way to promote your business, Highline Promotions allows you display your business advertisement, where ever you feel would best promote your products. Make special announcements, wish people Happy Birthday or ask special questions!