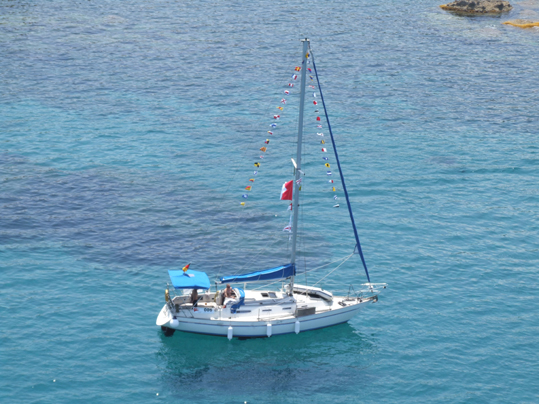 It's not easy to find something that will awe that special person in your life. Whether it's for Father's Day, Mother's Day, an anniversary, birthday, or couple's first home—a photograph will be long remembered and talked about.
Gift Certificates—
We provide gift certificates that you can present on special occasions or use as prizes.

Aerial Photos—
Want to surprise someone with a unique present? An aerial photo of his or her house, boat, business, or favorite location are guaranteed to please.