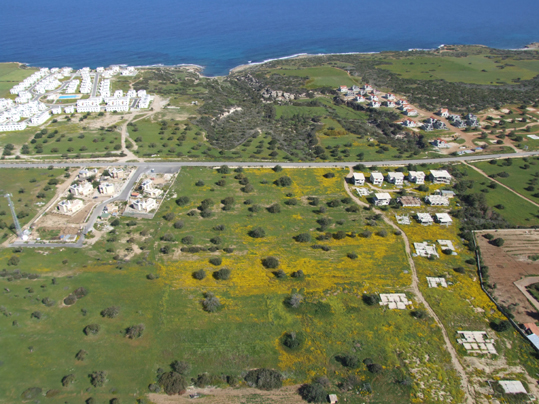 Location, location, location...
Nothing shows it better than an aerial photo, encompassing structure, grounds, access, landscaping and the surrounding environment.
Aerial Photos:
Are a great tool for marketing, always attracting more attention than the usual, ground-level landscape shots.

Show a property's town or neighborhood all in one graphical display!

Stress the unique beauty and importance of a particular location and how the design of a home blends into its natural environment. This is especially true of properties located near golf courses, the shoreline or bodies of water.

Point out accessibility, main roads, business areas and local attractions.

Will attract more clients by proving how serious you are in marketing their properties.

Make great gifts for clients!

Are particularly well-suited for commercial real estate. Access roads, nearby infrastructure and neighborhood demographics are clearly displayed.